Creating an account with Spotify on Coupa for the first time
If this is your first time using Coupa you'll need to register an account by following steps below.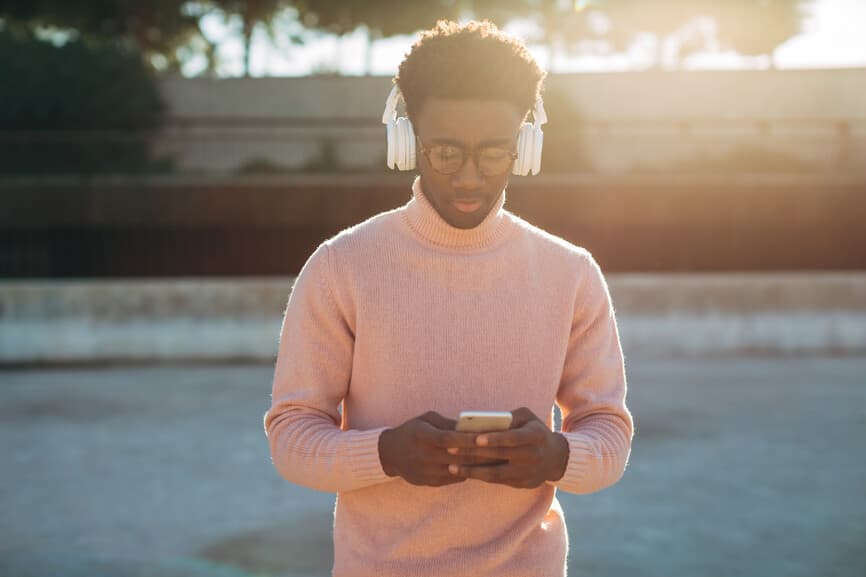 Coupa: First Time Registration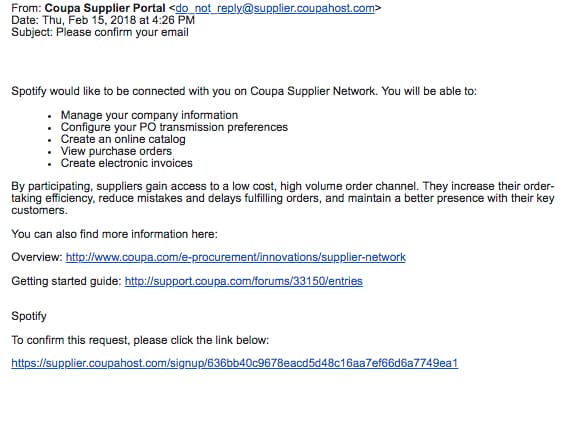 If this is your first time registering, you will receive an email from Spotify.
Click on the link at the bottom of the email to begin the registration process.
Create a Password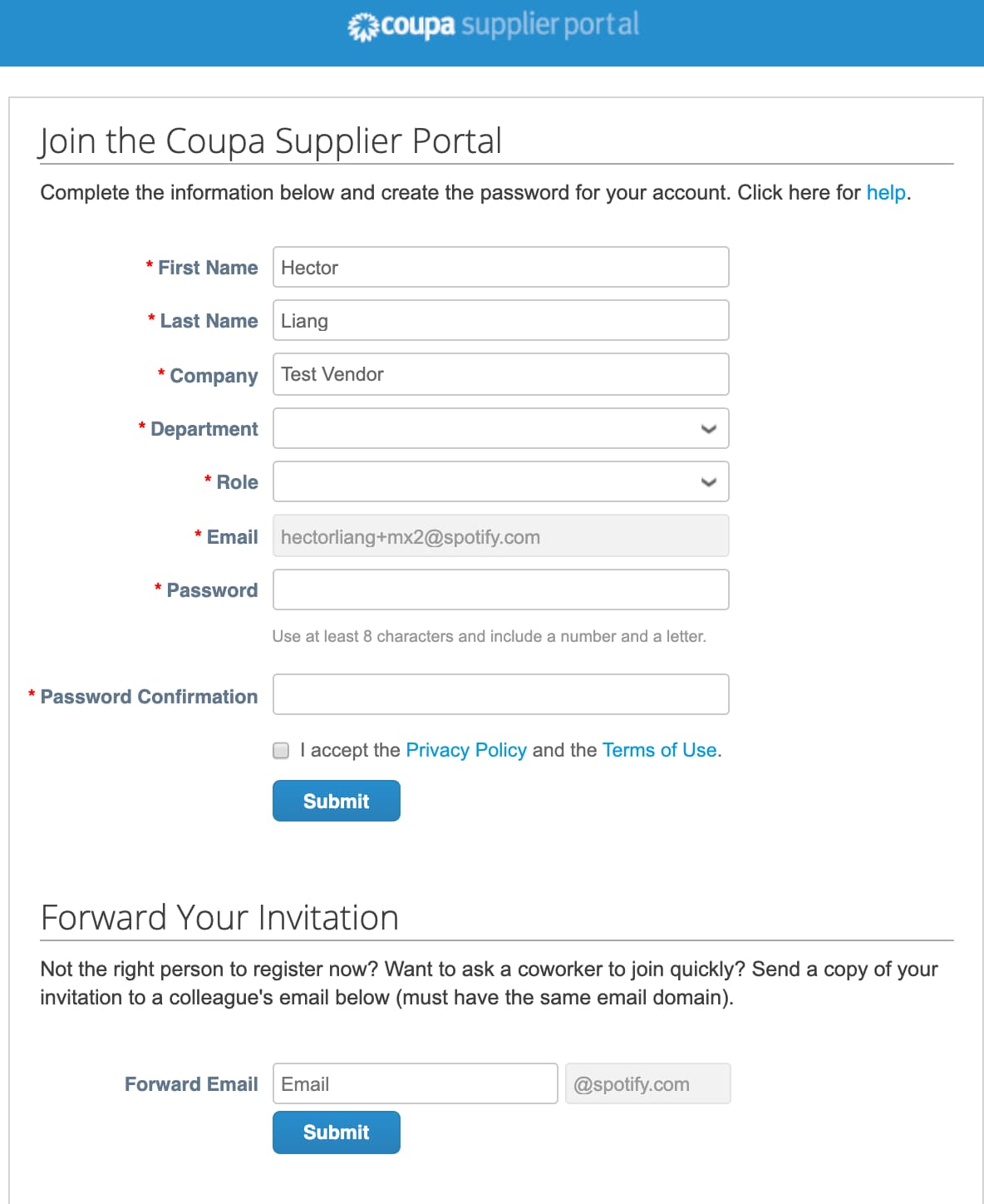 To begin the registration you will be prompted to:
– Select the applicable department and role you belong to
– Create a password and confirm the password
– Read and review the Privacy Policy and Terms of Use
– If you agree and accept these terms, click on the box
– Next click on the I'm not a robot box, if applicable.
– Click Submit
– You may get a notice for Two-Factor Authentication. This is an extra means to secure your account. If you click No and wish to set this up at a later time, you can do so in your account settings.
Forward Your Invitation:
– In order to register as a vendor for Spotify, we require that you provide your company's information, including your tax and banking information. If you are not the correct person to complete this for your company, you can forward the invite to a colleague by entering their email into the Forward Email section
Take the tour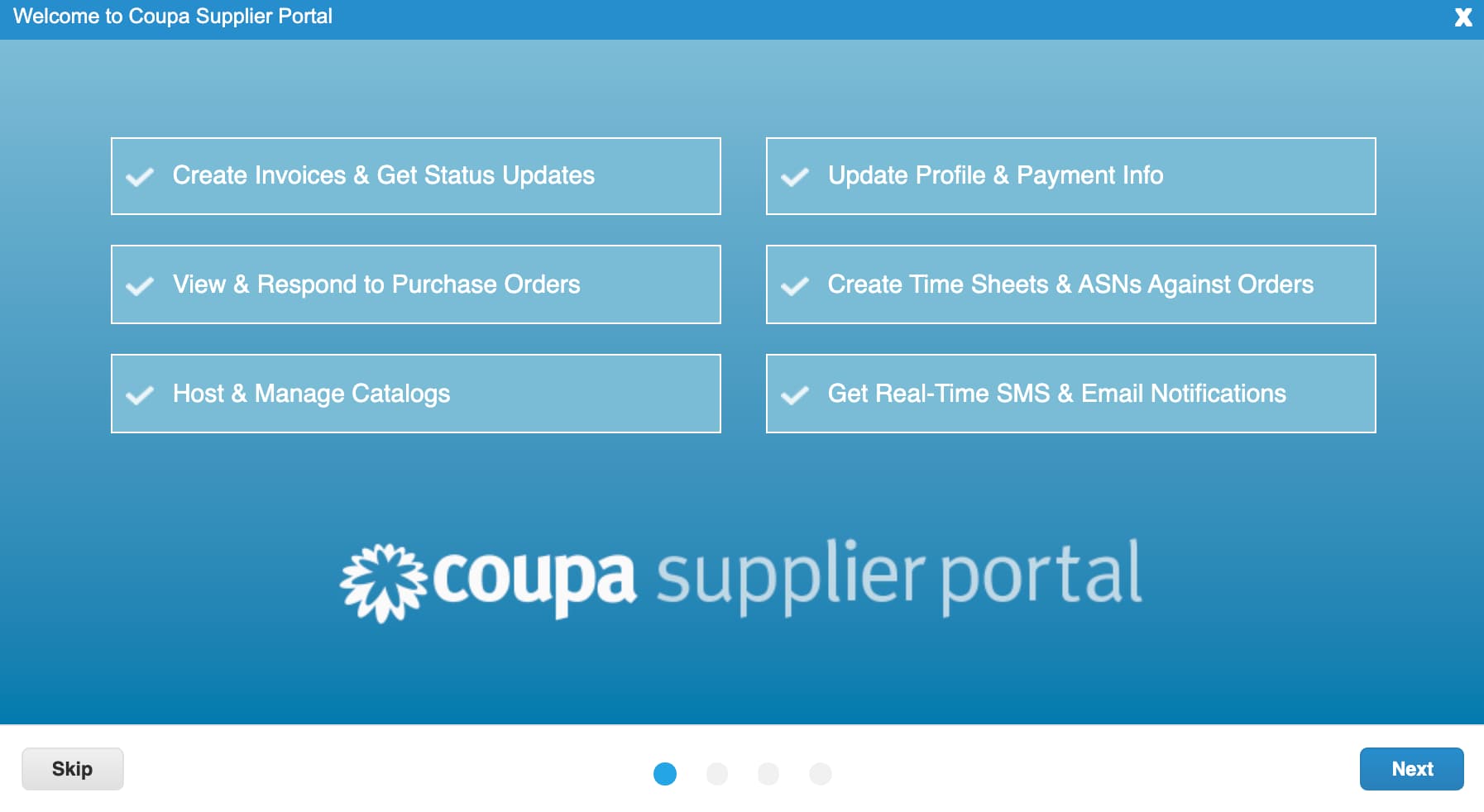 Coupa has created a welcome tour for all new users. It is recommended to take the tour once.
Set up a new customer account