Invoicing for US based suppliers working with APAC entities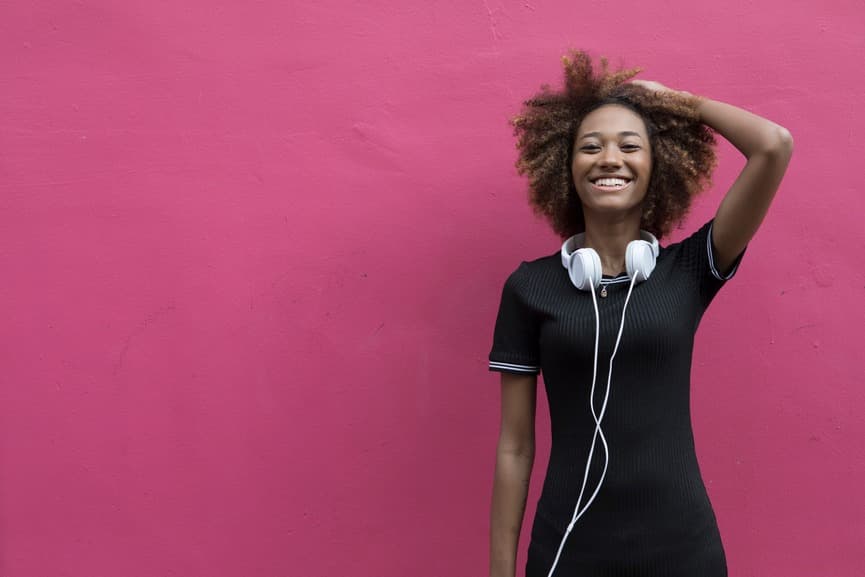 How to Invoice Spotify?
As of 11 April 2022 Spotify is enabling Coupa Compliant e-invoicing for suppliers based in the United States. At this time, compliant invoicing will not apply to suppliers working with Spotify APAC entities.
What is changing? You will no longer be able to submit your invoice via the Coupa Supplier Portal. Invoices must be submitted to Spotify via email: invoices@spotify.coupahost.com with one invoice attachment per email. Note: Adding multiple invoice attachments will result in errors ingesting your invoice into Coupa for invoice processing.
If you have any questions on this change please contact AP@spotify.com
General Invoice Requirement
Required Invoice Information:
Invoice Date

Invoice Number

Full name and address of supplier

Remittance address, if different from above

Vendor Bank details

Full name and address of the Spotify Legal entity (Spotify billing address)

Date of payment (if prepayment prior to supply of goods or services)

VAT Number of Spotify entity purchasing (EU only) or GST or Tax registration number (non-EU)

VAT Number of the supplier if liable for VAT within the EU or GST or Tax registration number (non-EU)

The text "reverse charge" when the customer is liable for the VAT (EU)

Good or Service Description

Unit price of goods/services exclusive of tax, discounts or rebates

Net and gross amount charged

Amount Due

Currency

Foreign currency rate if domestic supply and invoice is in other currency than that of the local currency

VAT/GST or Tax amount payable and currency

VAT/GST or Tax percentage rate applied

A Valid PO number

Project Numbers (if applicable)

Spotify Contact Person
Payments will NOT be made on statements, quotes, estimates or pro-forma invoices.
If the invoice does not contain all required information, it will be rejected by the Accounts Payable team and returned to you.
Invoice billing entity MUST match billing entity set up in PO. Likewise, PO must be set up as per the Spotify signing entity on work order/SoW/contract with supplier.