Creating invoices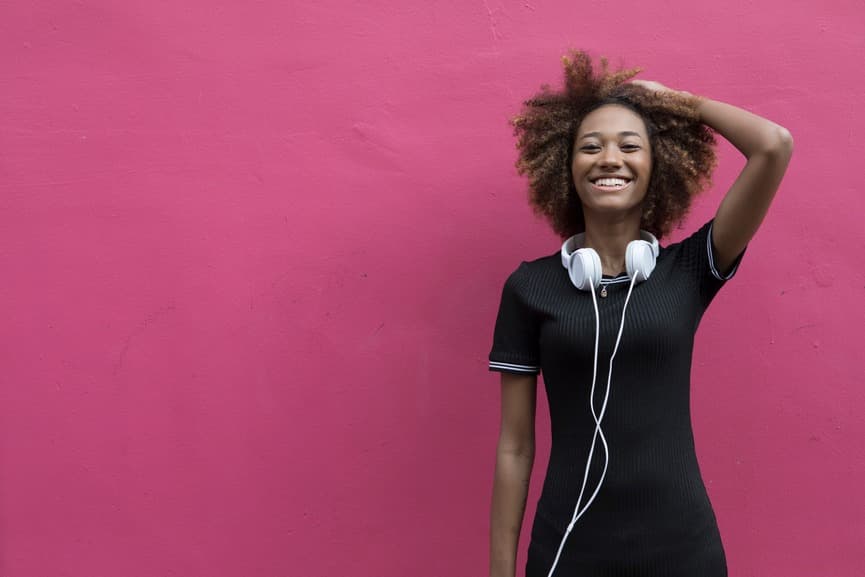 How to Invoice Spotify?
Click the relevant link below to learn how to invoice Spotify:
Creating a Credit Note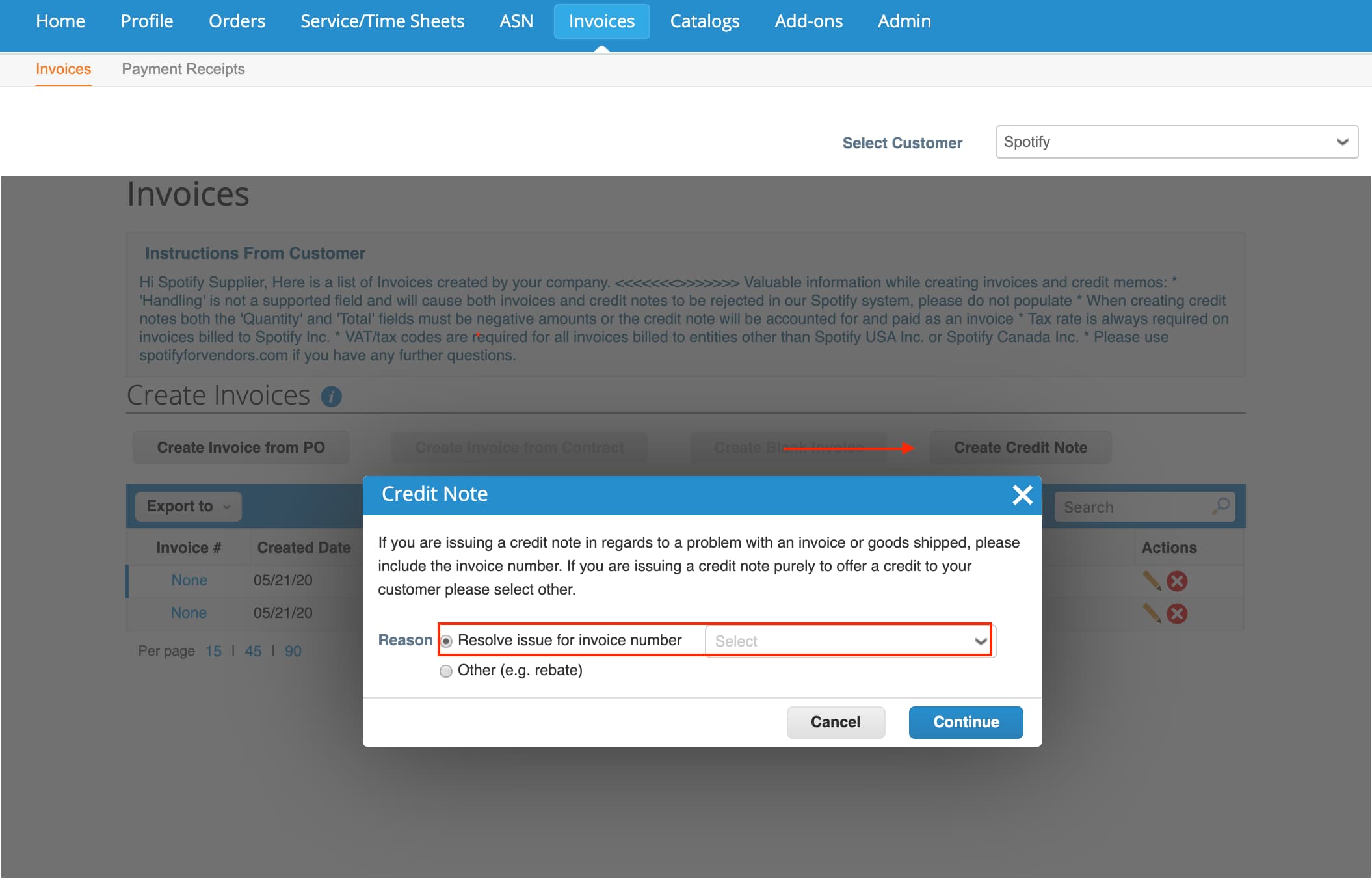 Go to the Invoices Tab then scroll to the Create Invoices Section. There will be 4 buttons, click on "Create Credit Note".
Click that button and a screen will appear giving option to "Resolve issue for invoice number" with a dropdown of all applicable invoices.
Once you have selected the invoice to apply the credit note, you will need to select if the credit memo is for the the full amount or partial amount of the invoice.
Coupa will redirect you to the Credit Notes page where you will need to enter the Credit Note number (Spotify's normal procedure is the invoice number #####_CN). If you have a PDF credit note, please attach it to the credit note.
Click submit, confirm the information, then click Send.