Setting up a new customer account with Coupa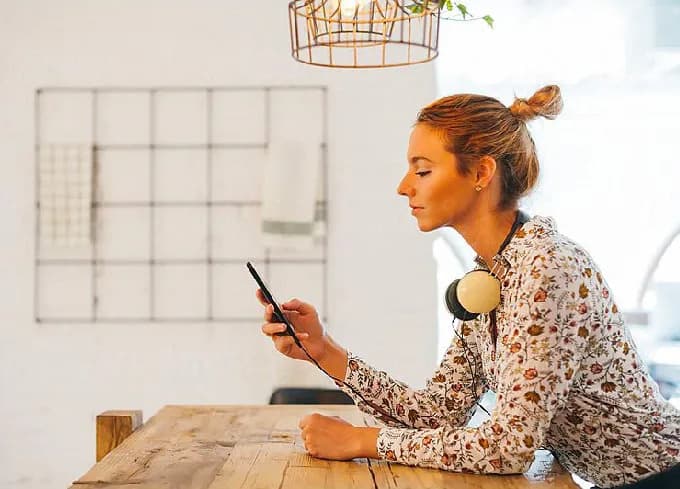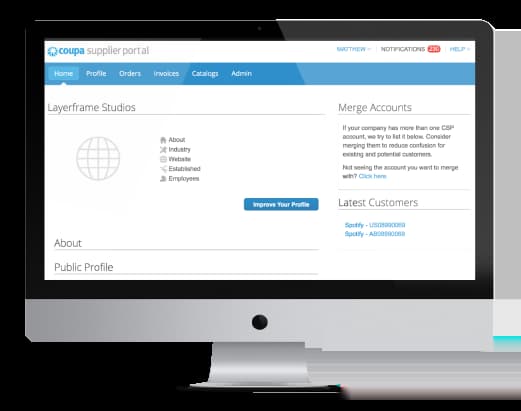 When setting up a new customer account with Spotify, you will receive an E-mail that contains a link to begin the setup process.
You can register a new account with Coupa; however, it will not be linked to Spotify unless you receive a Spotify welcome email.
If your company already uses Coupa and needs to connect the two accounts together, you can request a merge.
Once you've logged in, you'll need to select the profile for the customer account you want to set up and fill out the Request for Information form with.